We are a family run clinic that gets you back on your feet. With combined experience of over 25 years, we tailor treatments to your specific needs using Chiropractic, Acupuncture and Herbal therapies.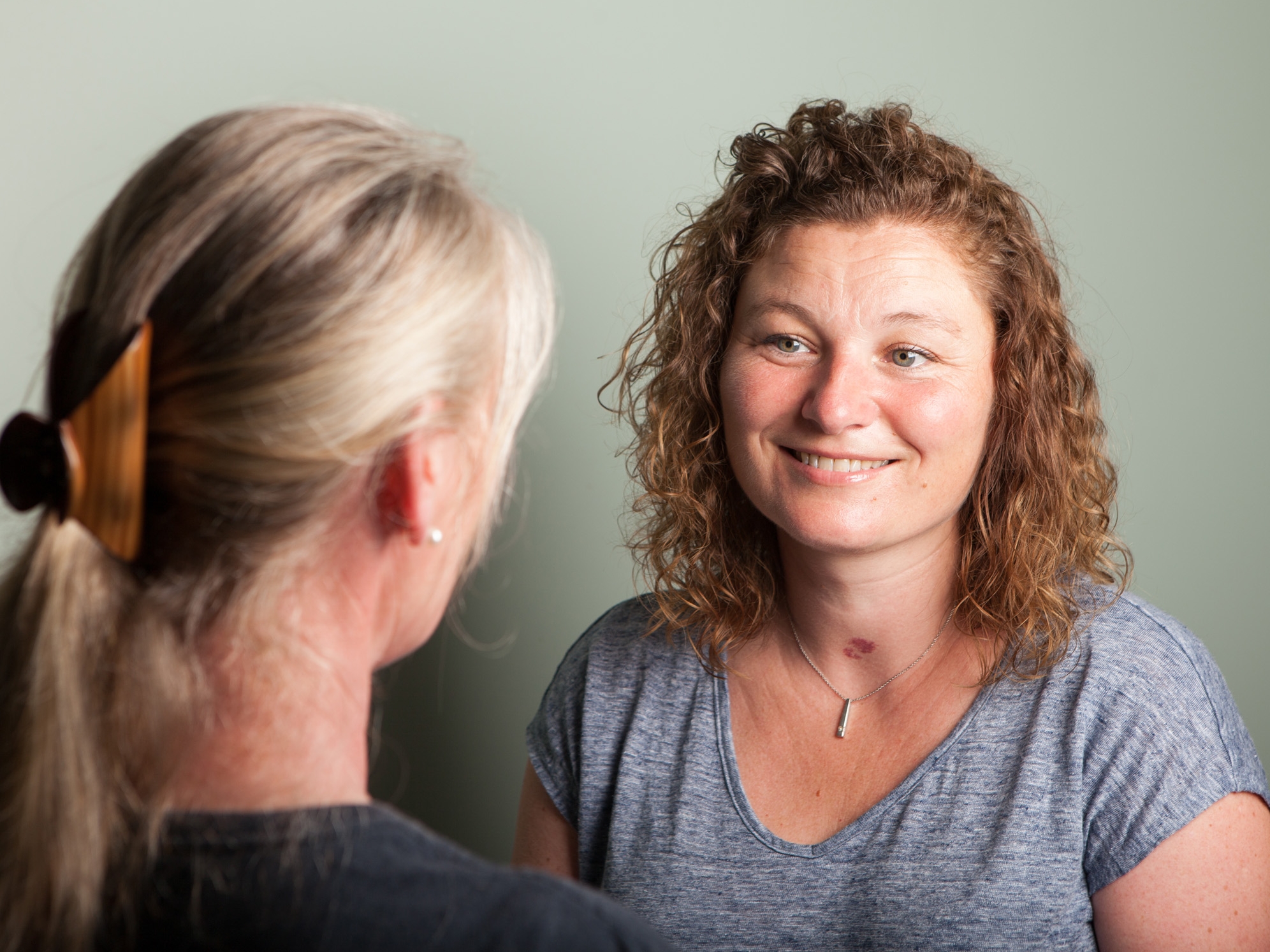 Acupuncture & Herbs Clinic
Wondering how we can help?
You may have been given a personal recommendation and be ready to make an appointment today. That's great news! Give us a call or drop us an email and we can get you booked straight in. You may have specific questions about your condition and how we can help – we are always happy to talk about your treatment options so pick up the phone today and take the first step to restoring your health and wellbeing.